Home
> External Provider List

The RMIT Colleges/Schools and/or the Global Experience Office (GEO) currently collaborate with a number of Third Party Providers to offer overseas programs for RMIT students.



Some of the providers we collaborate with are:

40K Globe
40K Globe offer a 4 week Social Enterprise Internship in rural India. This program is offered during the Summer and Winter semester break and offers students from across RMIT programs and disciplines with a unique experience to participate in a group internship and cultural immersion program. The program is designed to introduce students to the business world while experiencing another culture and gain academic credit towards their program. Students contribute their skills and knowledge in practical and sustainable ways to communities, while gaining an understanding of local cultural and business practices, developing leadership skills and increasing their broader intercultural awareness and understanding of India first-hand.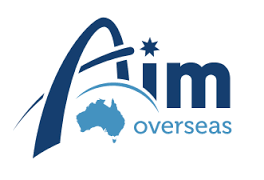 AIM Overseas
AIM Overseas delivers exceptional academic short courses, intensively taught at, and by, universities overseas. their courses are typically 3-4 weeks long, taught during university holidays, taught in English at Universities overseas and designed to count for academic credit* and be OS-Help eligible* (subject to eligibility and approval). AIM Overseas are Australia's oldest and most experienced provider of overseas study programs for university students, Fully Australian owned and operated and dedicated to helping Australian uni students to have intensive.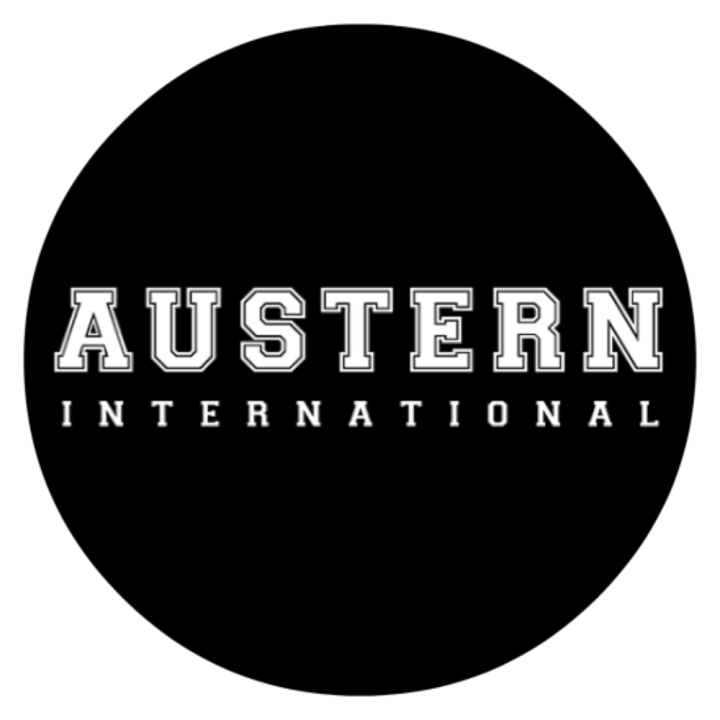 Austern International
Austern International run global Millennial Leadership Programs during university students' school holidays where they are exposed the local business environment in Singapore, Hong Kong, Sydney and Melbourne. They do company challenges where in interdisciplinary teams, they help the company solve a problem they are facing in their local market as well as do a lot tours and leadership skillset workshops like pitching, Linkedin, personal branding, networking and mentorship. The companies they partner with include multinationals like Bloomberg, Philips, Microsoft to high growth startups like Dropbox, Groupon, Spotify as well as local startups, NGOs, social enterprises and VC firms or incubators/ accelerators.

Challenges Abroad
Challenges Abroad Australia provides volunteer experiences and opportunities in worthy communities to seven countries. Although quite new to Australia, they have been working in the UK for a number of years, meaning they have sent thousands of students and professionals all over the world on exciting volunteering opportunities or 'gap years'.


CISaustralia
CISaustralia is dedicated to providing Australians innovative, high quality overseas study, intern and volunteer experiences while promoting global awareness, inspiring personal growth and developing engaged world citizens".

On Mobi:
CIS Summer Abroad programs, register here.
CIS Winter Abroad programs, register here.

CIS Intern Abroad programs, here.

CIS Volunteer Abroad programs, register here.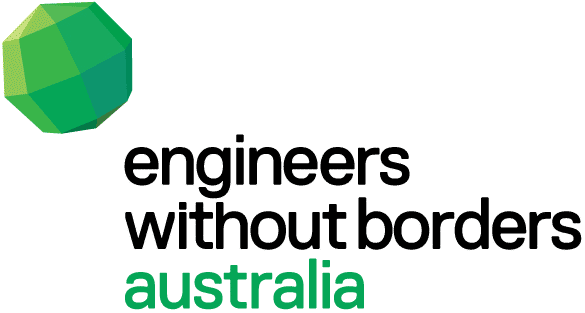 Engineers Without Borders (EWB)
Engineers Without Borders Australia (EWB) is a member-based, community organisation that creates social value through engineering. Through partnership and collaboration they've focused on developing skills, knowledge and appropriate engineering solutions for over 13 years.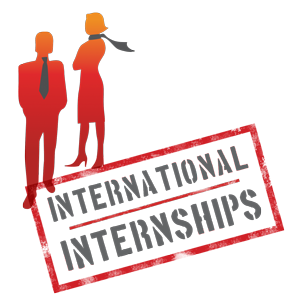 International Internships
International Internships have been facilitating internships for over 10 years, but are always growing and changing as the environments in which they work grow and change. They now work with individual students, as well as educational institutions, commercial organisations and NGOs, to facilitate internships, study intensives, immersion and unit-based programs, along with career mentoring, professional skills development, cross-cultural communication and language training.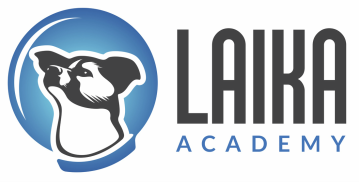 Laika Academy
Laika Academy is a new Australian social enterprise established to work in partnership with universities to develop and deliver innovative overseas educational programs. The organisation aims to educate and connect students to important global issues; to increase the number of students undertaking international education and mobility programs; and to provide tangible connections between technical knowledge and their application to create positive social change.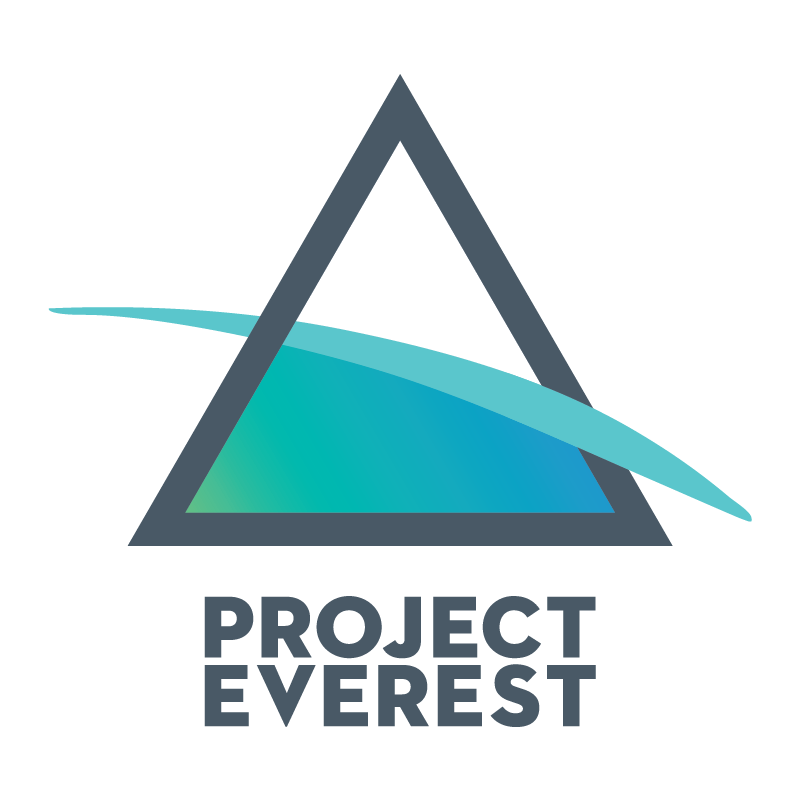 Project Everest
Project Everest is an organisation that aims to solve social issues around the world by building financially sustainable solutions known as social enterprises. These social enterprises solve development issues through the sale of ultra-affordable goods and services that have inherent social benefit. Project Everest is currently developing social enterprises focused on access to safe drinking water, high quality education, micro-finance, agricultural expertise and affordable energy. These social enterprises operate in Cambodia, Fiji, Timor-Leste and Malawi with the ultimate aim of expanding to all countries that require them.
---
RMIT Students:
You apply directly with the above provider if there is no program collaboration between the provider and an RMIT college/school. If you are accepted into any of the above programs, please register with RMIT using the
Global Experience Registration: Other Short Programs
RMIT Staff:
For more information about the above listed providers, contact:
Anielle Leung, Manager, Global Experiences (Short-term Programs)
Philippa Scott, Global Experience Advisor (Short-term Programs)
Ariel Liu - Global Experience Coordinator (Work-based Programs)