External Provider List

The RMIT Colleges/Schools and/or the Global Experience Office (GEO) currently collaborate with a number of Third Party Providers to offer overseas programs for RMIT students.



Some of the providers we collaborate with are: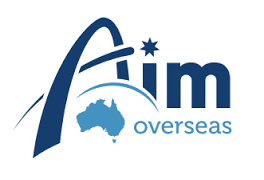 AIM Overseas
AIM Overseas delivers exceptional academic short courses, intensively taught at, and by, universities overseas. their courses are typically 3-4 weeks long, taught during university holidays, taught in English at Universities overseas and designed to count for academic credit* and be OS-Help eligible* (subject to eligibility and approval). AIM Overseas are Australia's oldest and most experienced provider of overseas study programs for university students, Fully Australian owned and operated and dedicated to helping Australian uni students to have intensive.

Student accepted on the Summer program, register here.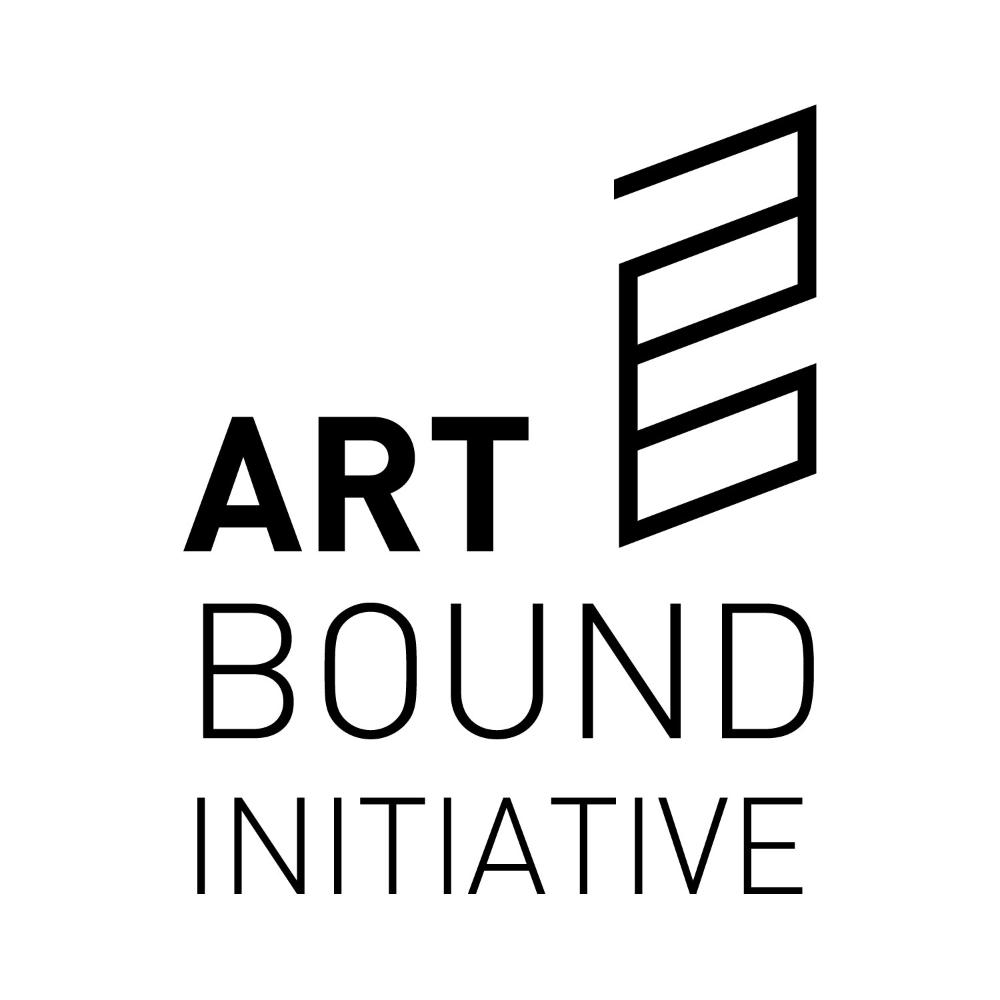 Artbound Initiative
ArtBound Initiative (ABI) connects students and recent graduates with key players in the creative industry in New York, Berlin and Hong Kong. ABI will help participants secure a tailored internship and coordinate all logistics including housing, internship visa, and insurance. Join the ABI program to become part of an international community of creative professionals.
Challenges Abroad
Challenges Abroad Australia provides volunteer experiences and opportunities in worthy communities to seven countries. Although quite new to Australia, they have been working in the UK for a number of years, meaning they have sent thousands of students and professionals all over the world on exciting volunteering opportunities or 'gap years'.

Students accepted on the following programs in collaboration with Challenges Abroad:


CISaustralia
CISaustralia is dedicated to providing Australians innovative, high quality overseas study, intern and volunteer experiences while promoting global awareness, inspiring personal growth and developing engaged world citizens".

Students accepted on the: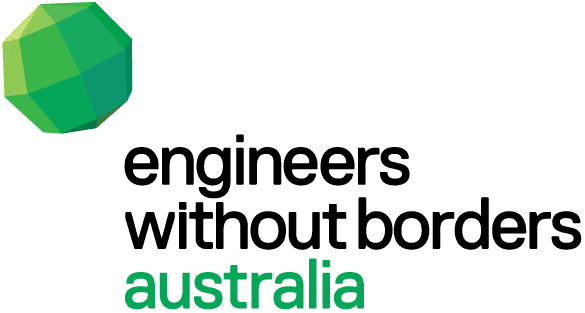 Engineers Without Borders (EWB)
Engineers Without Borders Australia (EWB) is a member-based, community organisation that creates social value through engineering. Through partnership and collaboration they've focused on developing skills, knowledge and appropriate engineering solutions for over 13 years.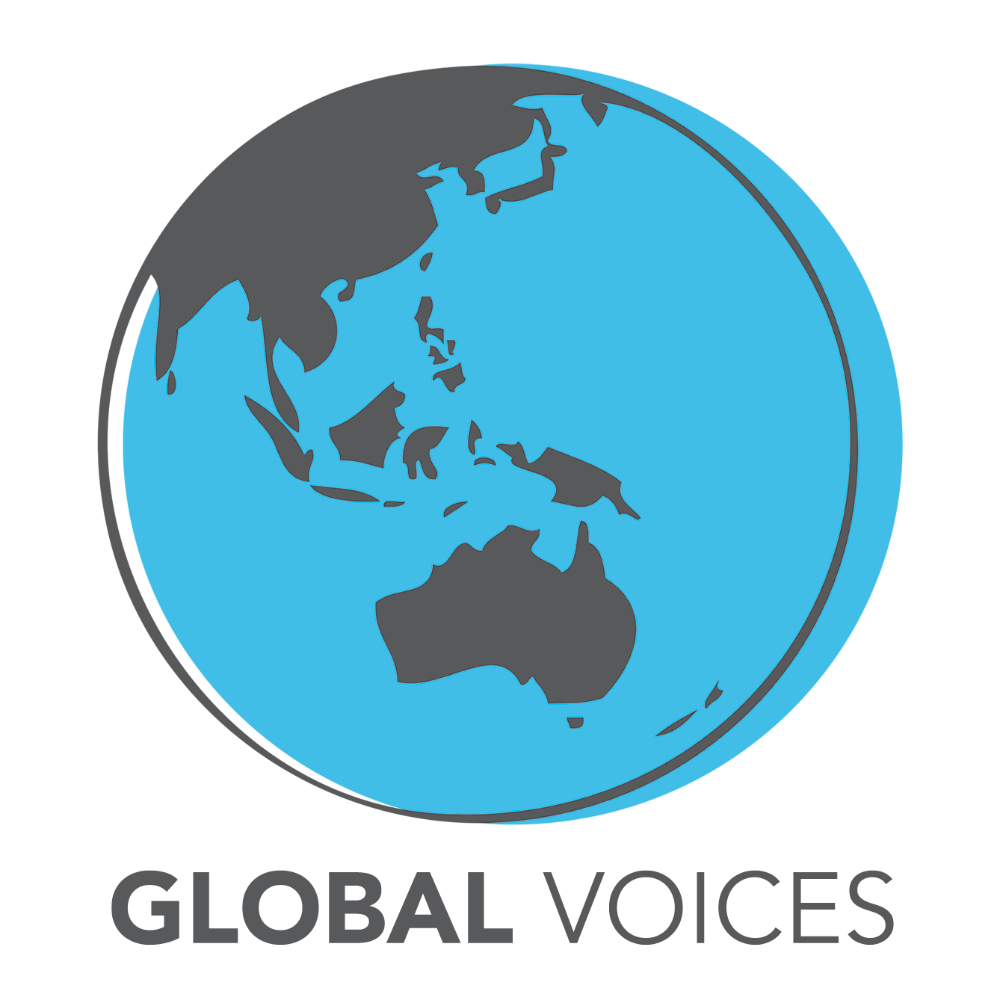 Global Voices
Global Voices is a not-for profit that identifies and develops the next generation of Australian leaders by providing practical experience in foreign policy and international relations. Since their founding in 2011, they have supported over two-hundred young people attend over fifty international summits. Their delegates attend meetings at the United Nations, OECD, World Bank, IMF and G20. The Global Voices Scholarship includes a research fellowship, pre-departure briefings and an international program of practical sessions, workshops, policy exercises and institutional visits.

Students accepted on the Global Voices programs, register here.





Global Citizens for Sustainable Development
GCSD is a youth organisation that was established in 2008 and is based in Bangalore, India. GSCD's MISSION is to engage and empower children, youth, men and women to sustain communities, cultures and societies while promoting improvement in their social, economic and environmental conditions through the notion of human responsibilities.

Students accepted on the GCSD programs for: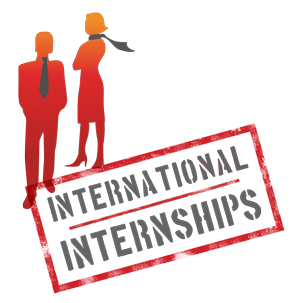 International Internships
International Internships have been facilitating internships for over 10 years, but are always growing and changing as the environments in which they work grow and change. They now work with individual students, as well as educational institutions, commercial organisations and NGOs, to facilitate internships, study intensives, immersion and unit-based programs, along with career mentoring, professional skills development, cross-cultural communication and language training.

Students accepted on the following programs in collaboration with International Internships:
Students accepted on programs with International Internships not listed above, can register here.

Pollinate Energy
Pollinate Energy is a social enterprise based in Australia and India. They bring life-changing products to people who need them most: the millions living in poverty in India's urban slums.

Students accepted on the following programs in collaboration with Pollinate Energy: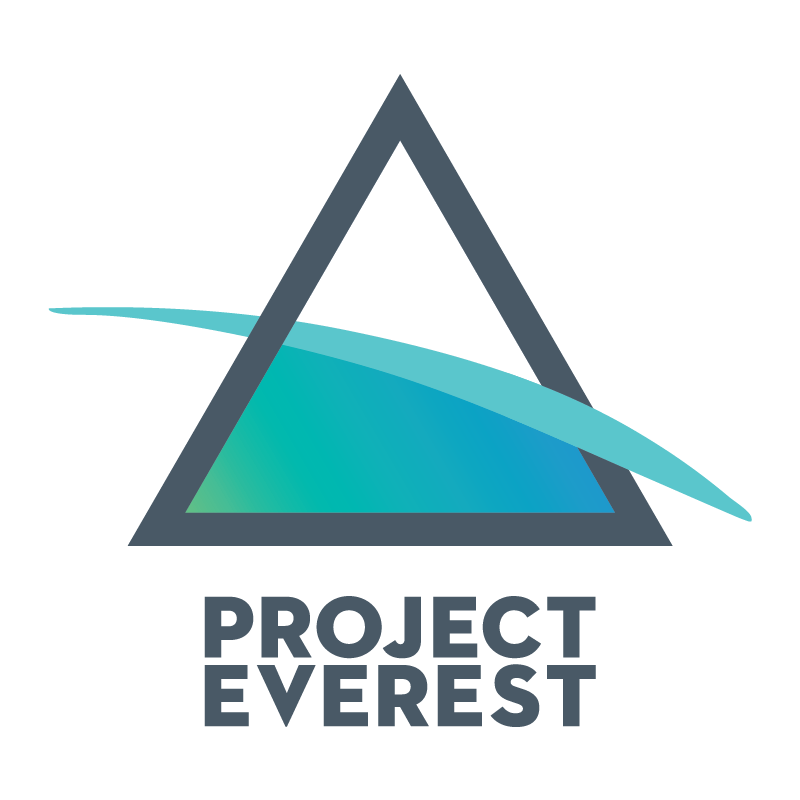 Project Everest
Project Everest is an organisation that aims to solve social issues around the world by building financially sustainable solutions known as social enterprises. These social enterprises solve development issues through the sale of ultra-affordable goods and services that have inherent social benefit. Project Everest is currently developing social enterprises focused on access to safe drinking water, high quality education, micro-finance, agricultural expertise and affordable energy. These social enterprises operate in Cambodia, Fiji, Timor-Leste and Malawi with the ultimate aim of expanding to all countries that require them.

Students accepted on the following programs in collaboration with Project Everest:
Students accepted on programs with Project Everest not listed above, can register here.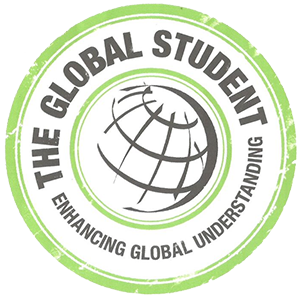 The Global Student
TGS provides individual internships or volunteer experiences for students across a range of industries or disciplines within SE Asia through carefully chosen partners or hosts. TGS also develops customised group experiences in consultation with faculty staff, where they negotiate the various cultural communication, work practices and bureaucracies to deliver a valuable yet exciting program while ensuring peace of mind.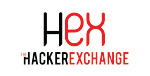 The Hacker Exchange
The Hacker Exchange's mission is to connect the next generation of Aussie entrepreneurs with the opportunities, passion, networks and resources that can only be found in the innovation capitals of the world. Through immersive startup bootcamps, university exchange programs and strategic connections in Silicon Valley, Tel Aviv and beyond, their participants emerge as a generation of leaders ready to build businesses that change the world.
Students accepted on the Hacker Exchange program, register here.


Unbound (previously called Laika Academy)
Laika Academy is a new Australian social enterprise established to work in partnership with universities to develop and deliver innovative overseas educational programs. The organisation aims to educate and connect students to important global issues; to increase the number of students undertaking international education and mobility programs; and to provide tangible connections between technical knowledge and their application to create positive social change.

Students accepted on the following programs in collaboration with International Internships:
Women in Startups and Social Enterprise in India, register here.
UN Sustainable Development Goals in Vietnam, register here.
Global Challenges and Community Rebuilding in Nepal, register here.
Design for Social Change in Thailand, register here.
Tropical Biodiversity Expedition in Malaysia, register here.
Social Enterprise and Sustainable Development in Fiji, register here.
---
RMIT Students:
You apply directly with the above provider/organisations if there is no program collaboration between the provider and an RMIT college/school.

If you are accepted into any of the above programs, please register with RMIT using our generic form:
Global Exp. Registration: Other Short Programs
RMIT Staff:
For more information about the above listed providers, contact: